Make Your Selection
CRATE HIRE

Made Simple
Everything for the Office or Home Move
Mastercrate is not about variety.
It's not about being all things to all people.
It's about doing something simple and doing it better than anyone else.
That something is Crate Hire
A leader in Crate Hire in the UK
Mastercrate is one of the UK's leading crate hire companies. We are a London based company providing top quality products and service nationwide. With over 25 years of experience, we are veterans of the business and know the crate hiring industry inside and out. Our approach to business is one of open doors and open minds; we pride ourselves in our expert knowledge while simultaneously being receptive to new ideas and innovative solutions. We provide a range of plastic packing crates and removal supplies for both domestic and commercial use, so whatever your moving or storage needs may be, we are here to help!
All of our crates are durable and weatherproof, and we are making every effort to ensure that all of our new crates are made from recycled materials. When empty, our renowned Mastercrates can nest inside one another to maximise storage space, and when full can neatly and safely stack on top of one another for easy transportation and storage. Each crate has an interlocking lid for easy packing and safe moving, and we offer plain and numbered seals for extra security. We also provide packaging, as well as additional transport and ancillary items.
See our complete range of services and place your
order now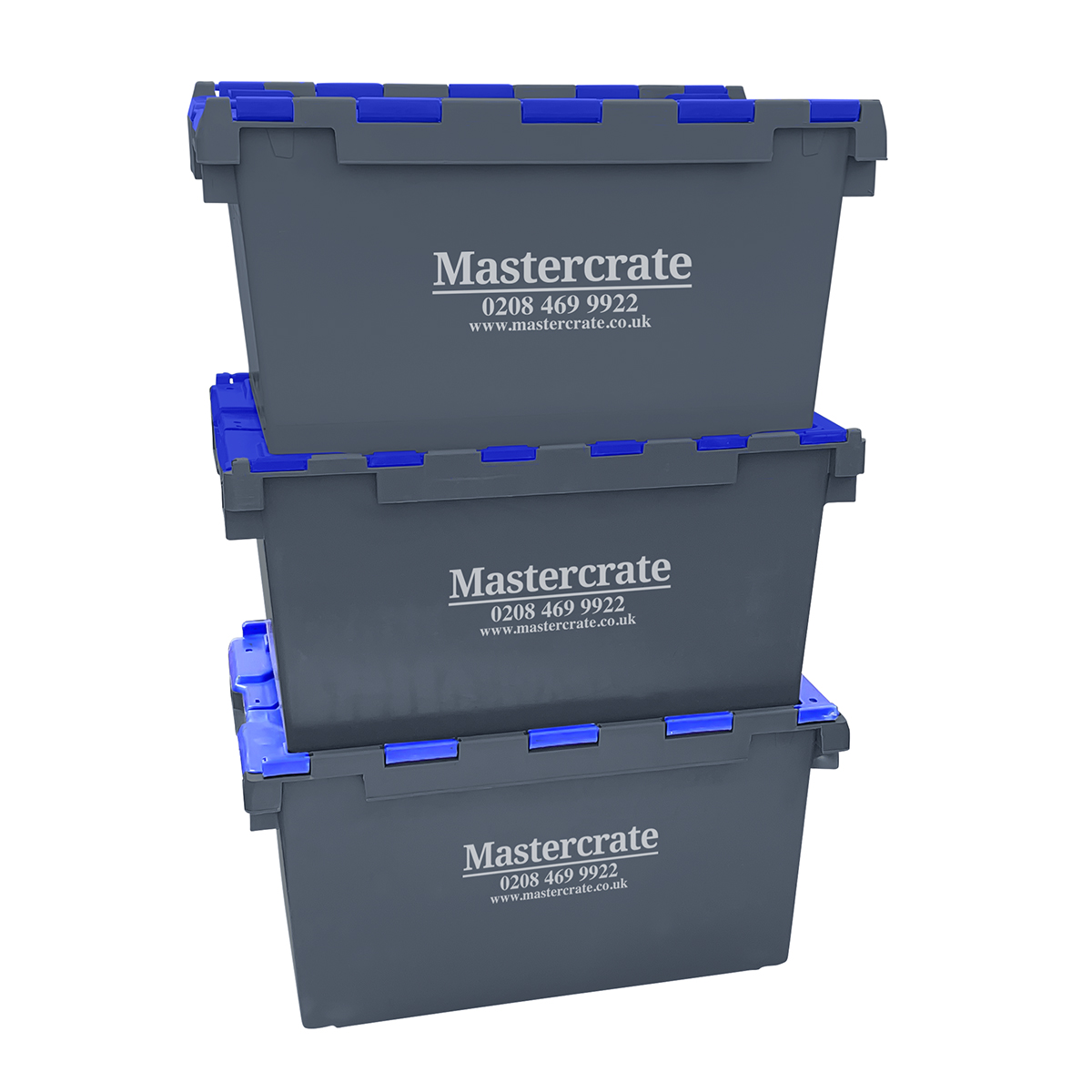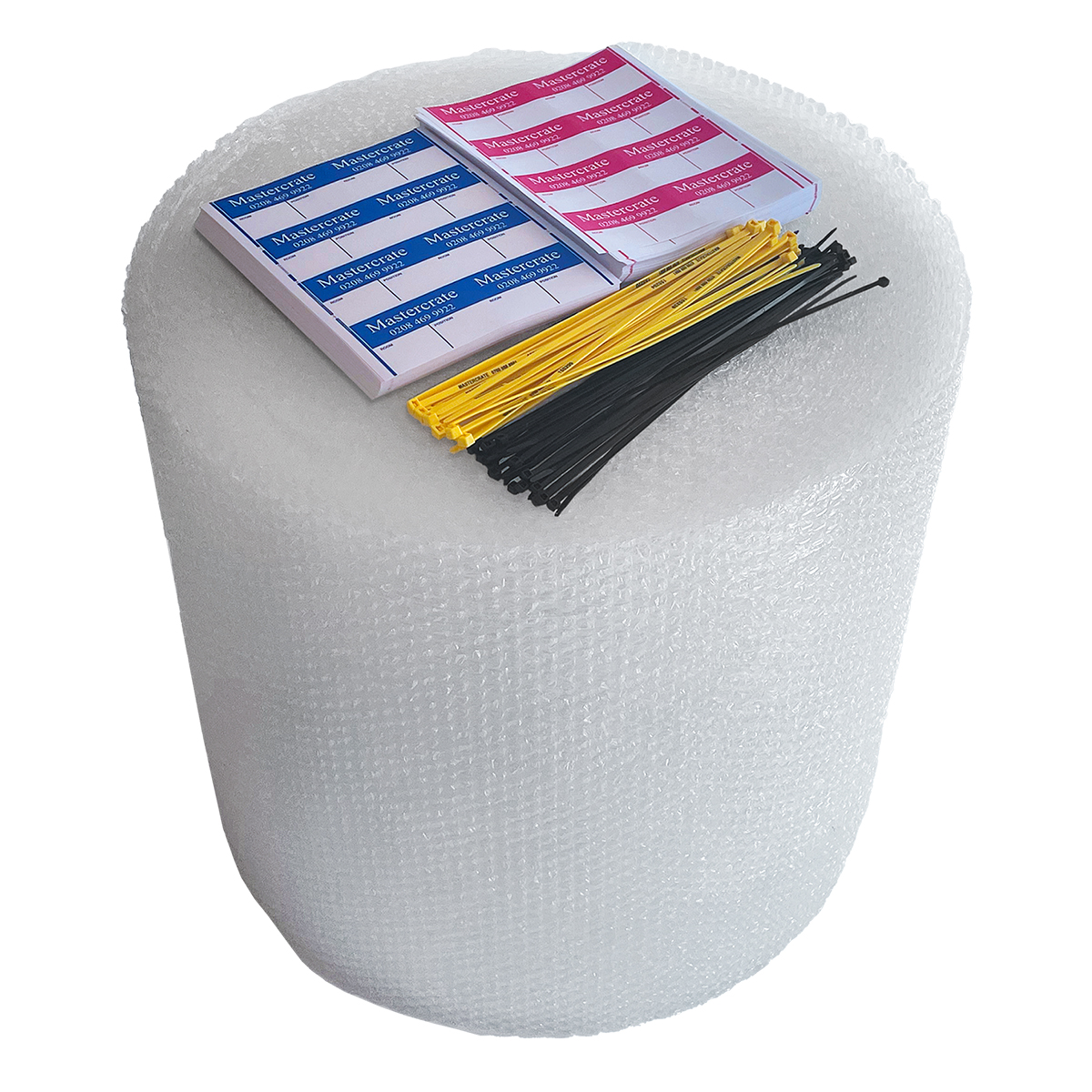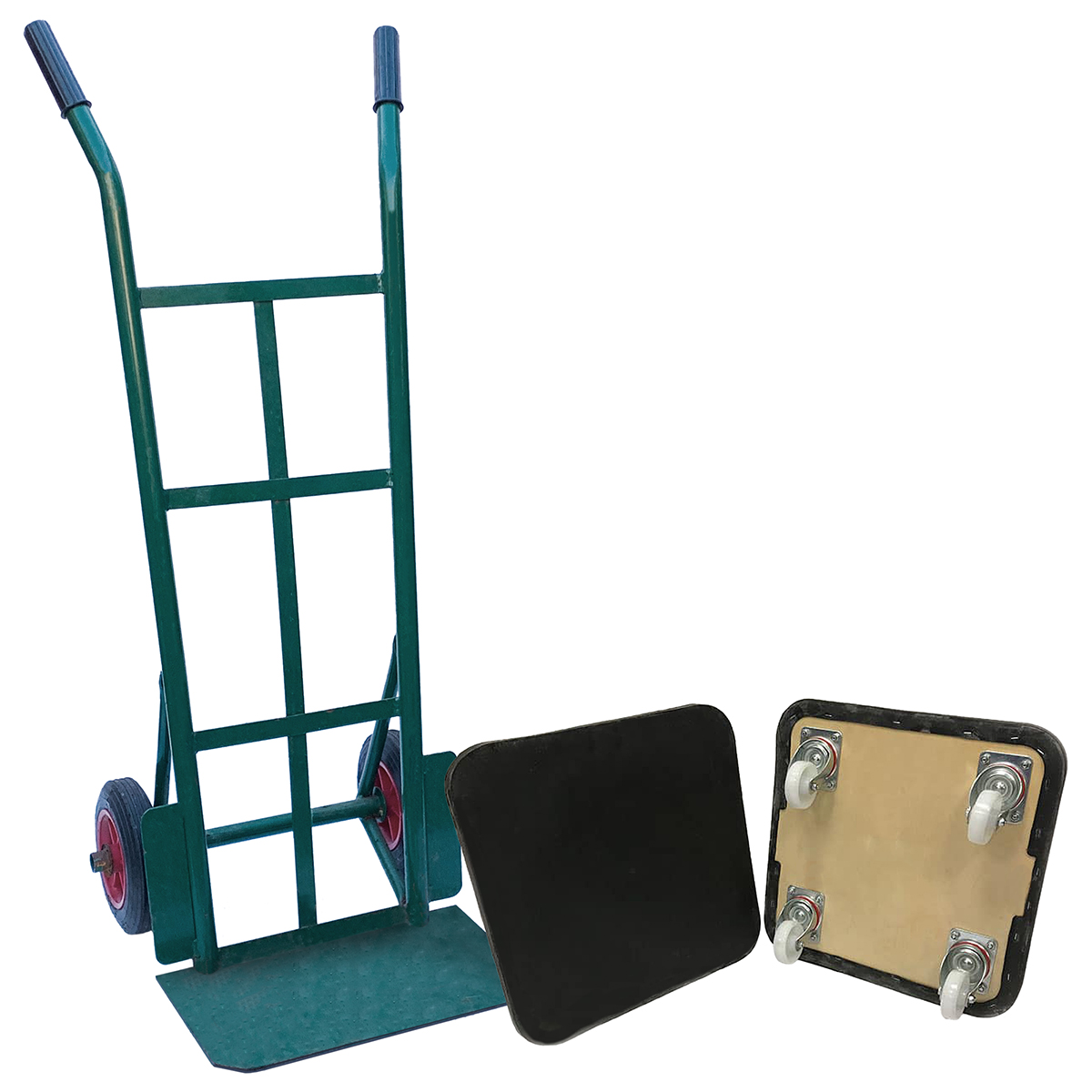 Quality service you can depend on
We operate on the principle that our crates need to be of the highest quality, therefore our hire service needs to match that. We invest heavily in our people, so it makes sense that we invest just as heavily in the systems which enable them to provide the most efficient service to our clients.
At Mastercrate, our number one priority is customer satisfaction, and we will always go the extra mile for our customers. With next-day delivery, and subject same-day delivery, we never tire from making sure our customers receive our products on time with fantastic service.